Call Brockette Homes at 319-551-8692. Your Real Estate Professionals.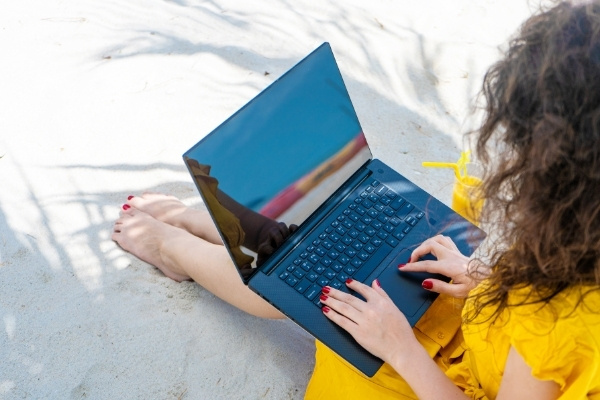 Remote work seems to be here to stay in one form or another.  Millennials are paving the way by choosing where they want to live vs living where they work.  And this article from Yahoo Money shows a trend toward second homes based on the season. In Miami, for example,...
read more
We regularly share blog articles and videos about healthy homes, green homes and other home ownership topics. Sign up to receive our blog by email each time we post a new article or video.