Call Brockette Homes at 319-551-8692. Your Real Estate Professionals.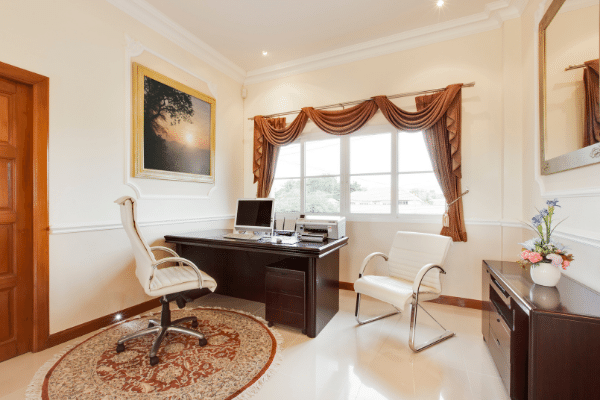 Housing trends are being impacted by lifestyle changes we're making due to the COVID-19 pandemic.  More designated home office space and remote learning areas are desired over open-floor plans.  Larger homes vs. smaller footprints accommodate more time spent at home....
read more
We regularly share blog articles and videos about healthy homes, green homes and other home ownership topics. Sign up to receive our blog by email each time we post a new article or video.