Call Us at 319-551-8692 to request your free home valuation.
Small town girl (Belle Plaine, Iowa) meets city boy (Dallas, Texas).  Our blended family includes six adult children, eight grandchildren and several grand-pets. We enjoy reading, taking walks, the arts and an occasional round of golf, just for fun!  And, of course, we're avid followers of the Dallas sports teams. We love being REALTORS® for Ruhl&Ruhl REALTORS. It's great to be part of a company so focused on clients. We're the only real estate company in the region that provides Buyers and Sellers with a written satisfaction guarantee! We take seriously the value you expect.
Beth and Alan are both very involved in the community. Take a look at the Community Involvement page to see all the great causes they support and the causes that Ruhl&Ruhl REALTORS® supports.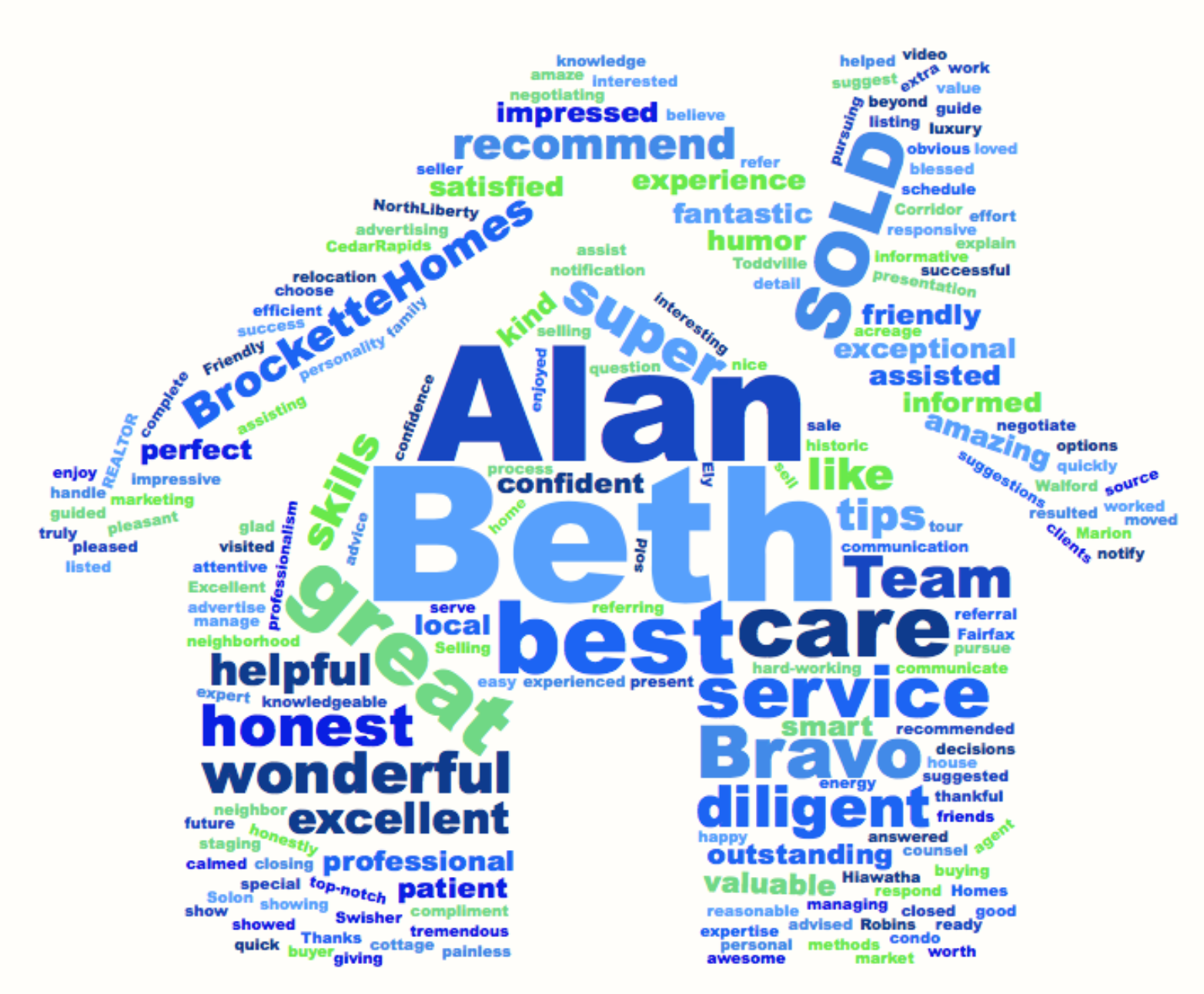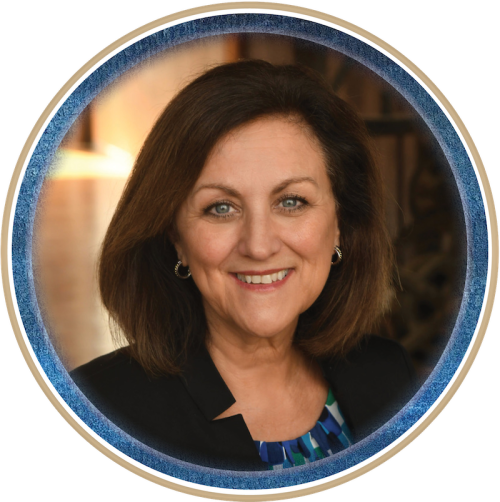 Beth Brockette
Broker-Associate
Beth is an expert at listing homes to sell. She helps stage your home and develops a marketing plan to attract your buyer. Buyers find her strong negotiating skills an important advantage.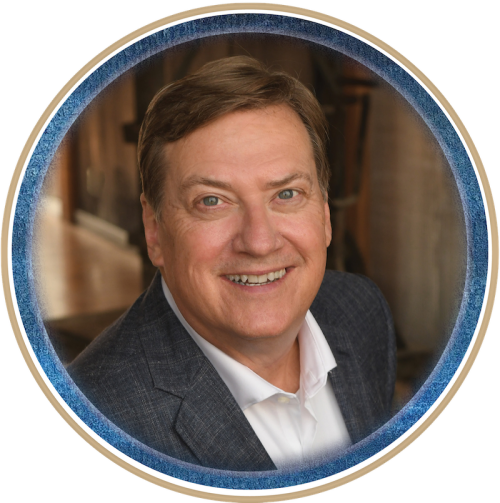 Alan Brockette
REALTOR®
Alan is our REALTOR® specializing in investment properties and commercial real estate. He also handles transactions from accepted offer to close.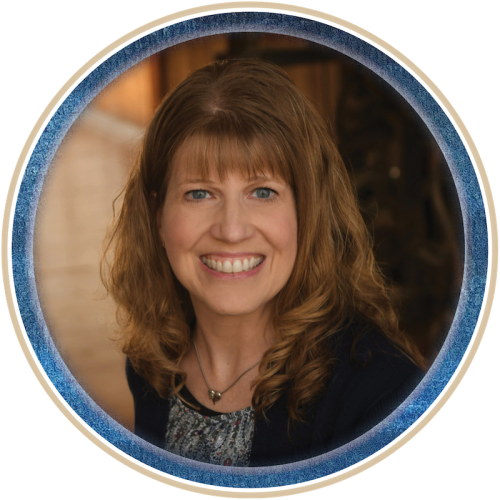 Julie Borkosky
Marketing Assistant
Julie is our talented and creative Marketing Assistant. She makes us look good, and your home too!
The Brockette Homes Experience
We work hard to provide quality service to our clients, leading to the most positive real estate experience possible. As your REALTORS®, here are some of the ways we serve your needs:
Sharing our knowledge and skills
Respecting and valuing each relationship
Connecting people with resources
Staying current with healthy home and green technologies
Finding solutions and resolving conflicts
Using technology to maximize marketing and service
Committing to the best interests of our clients
Our Services
Above & Beyond service customized to client's needs
Advanced online marketing
Buyer & Seller written services guarantee
Staging services
Social Media promotion
Preferred vendor relationships
Experience and Training
Sales & Marketing
New Construction Sales
Contract Negotiations
Customer Service
Small Commercial
Valuation
Buyer Specialist
Luxury Home Marketing
Real Estate Designations - Beth
Accredited Buyers Representative (ABR)
Accredited Staging Professional (ASP)

Certified Luxury Home Marketing Specialist

™ (CLHMS™)
Certified New Home Specialist (CNHS)
Certified Residential Specialist (CRS)
Green Designation (GREEN)
Graduate, Real Estate Institute (GRI)
National Association of REALTORS
Residential Construction Certified (RCC)
Broker-Associate License in the State of Iowa
Awards
2022 Ruhl&Ruhl REALTORS® Double Diamond Club
2022 Community Service- Cedar Rapids Office
2021 Ruhl&Ruhl REALTORS® Double Diamond Club
2020 Excellence in Service- Cedar Rapids Office
2020 Ruhl&Ruhl REALTORS® Triple Diamond Club
2020 Top Referral Associate
2019 Ruhl&Ruhl REALTORS® Double Diamond Club
2019 Top Referral Associate
2019 Excellence in Service- Cedar Rapids Office
2018 Excellence in Service – Cedar Rapids Office
2018 Top Lister – Cedar Rapids Office
2018 Top Sales – Cedar Rapids Office
2018 Ruhl&Ruhl REALTORS® Triple Diamond Club
2018 Top 5% Cedar Rapids Area Association of REALTORS®
2017 Ruhl&Ruhl Diamond Club
2017 2nd Quarter Ruhl&Ruhl Excellence in Service Award
2016 and 2017 Ruhl&Ruhl Top Referral Agent
2015 and 2016 Ruhl&Ruhl Double Diamond Club
2015 and 2016 Cedar Rapids Area Association Realtors Top 10% Production Achievement
2015 Iowa Association of Realtors Gold Achievement Award
2015 Ruhl&Ruhl Top Listing Agent – Cedar Rapids
2014 Ruhl&Ruhl Top Sales – Cedar Rapids
2014 Ruhl&Ruhl Diamond Club
"We're committed to each of our clients.  Whether we're helping you buy or sell a home, together we will accomplish your goals."
We love helping people buy and sell homes in a wide variety of price ranges. It's what keeps life interesting! Contact us and set up a meeting to talk about your real estate needs.