Call Brockette Homes at 319-551-8692. Your Real Estate Professionals.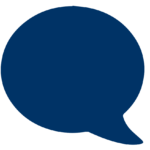 Scott
New Home Construction Client
Beth and her team have been amazing at working with us and making sure that before we say "yes" to something and before we sign anything that all of the i's are dotted and the t's are crossed.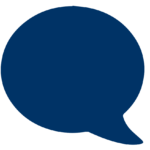 Tracy & Annette S.
Sellers and New Construction Buyers
Beth & Alan were awesome! My wife & I spent about 6 or 7 years looking for a condo and Beth & Alan were extremely patient in supporting our needs. When we finally found our future home they were with us every step of the way through the build process. We will definitely recommend Beth & Alan's services to all our friends and family!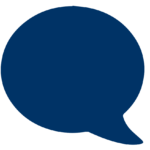 Dana B.
Seller
Beth and Alan Brockette went above and beyond selling my parents' home.  I highly recommend them.  Great people and great service for when you need to buy or sell a home.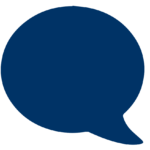 Ed M. and Jean S.
Buyers

Beth and Alan were a wonderful team to work with– they were right on top of things from the moment we connected to the day we closed!  It was a tough market, and Beth's sharp eye got us into our home before anyone else and helped us manage a counter offer. Alan kept us on target for all the steps that followed.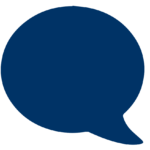 Kathy S.


I was working gathering the final tax documents I needed and just couldn't figure out where I had the sellers closing statement from our home sale — and then, like magic, here it was in your email! Thank you so much for taking time to send this. Another great customer service experience from the Brockette Homes team!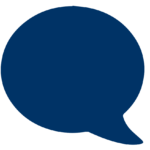 Bruce C.
Repeat Client
Beth and Alan have been my choice for REALTOR® for the past four house/condo transactions. They are great. They keep me well informed and on track with the process. Their experience and knowledge of the market has always helped me find the best home for my needs at a fair price.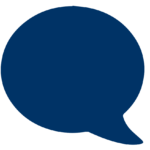 Jose and Shawna
Home Buyers in Cedar Rapids
Very happy with service, professionalism, enthusiasm, interest in our needs, follow-up and follow-through, and genuine concern for our family.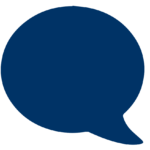 Jack and Barb T.
[Suggestions for Ruhl & Ruhl as answered on the survey]
Keep hiring people with good character and trustworthiness, and the clients will grow, knowing they can trust your services. It looks like you already promote great training.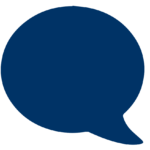 The Howards


Beth was very professional and understanding of our needs and wants. We knew what we wanted, and that same day we put an offer on the house we now own. What a great feeling it is.  Thank you so much for helping make our dream come true. Smiles all the way from the Howards.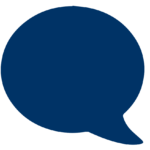 New Construction Buyer



Thanks, Beth, for everything you did to help me sell my house and get me into my new one. Everything is much appreciated.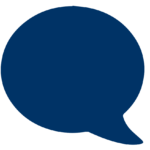 Rex and Barbara A.


Loved working with Beth and Alan. Questions answered quickly and honestly. Just very, very satisfied.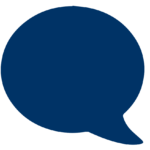 Glenda B.


Beth and Alan are amazing REALTORS®.  I haven't bought or sold real estate in 27 years, so I needed a lot of help.  The Brockettes guided me through each step of the process and explained everything very well so I was confident in making my decisions.  They really care about their clients.  They go above and beyond the call of duty to offer the best service.  I will highly recommend the Brockette Homes team to anyone needing realty service.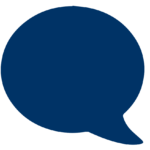 Andrew and Shelbie M.



Beth and Alan were fantastic to work with! they were very patient with us since we couldn't buy a house when we first moved to Marion. They helped us with REALTOR® issues with our previous home. When we were able to buy they were ready to help us find our perfect home! We loved working with them and will be using them again if the need arises! Thanks for great service!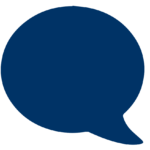 Tony and Christine W.



Beth sold two properties for us in less than 35 days on the market. Bravo!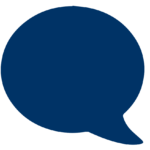 Ray V.


Beth is everything a person would want in an agent!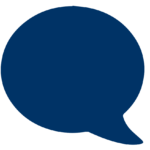 Cheryl K.
Beth was great. She kept in touch with us every time someone looked at our house. When it came to the condo we bought, she stopped everything to show it to us. Thanks so much, Beth!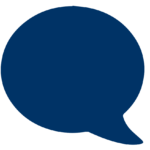 Paul and Lorice A.
Beth is a top notch REALTOR®!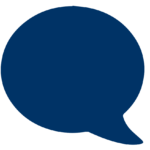 Diane R.
The Brockette Homes team not only helped us sell our historic home, they also assisted in finding a Wisconsin agent to sell our vacation cottage.  Without hesitation, I would recommend Beth & Alan and would use them again!!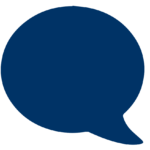 Leonard R.
Keep hiring folks like Beth Brockette!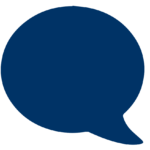 Girish and Sucheta P.
Beth did a good job in bringing out a reasonable offer.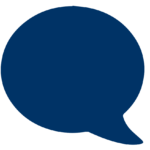 Theresa H.
I really enjoyed working with Beth. She was so helpful, and I can tell that she really loves what she does. We are so glad we worked with Beth!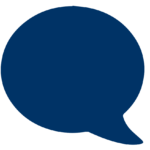 Anonymous
Very happy about staging, marketing and communication with agent.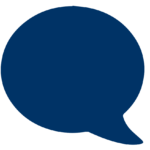 Fredrick D.


Beth was super!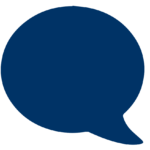 Bank Client
Thank you for all your hard work, help and good counsel given to us! I enjoyed working with you.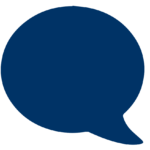 Jane B.
Retired School Teacher
We appreciated their professionalism, and the video of our home was excellent. Their updates on the neighborhood market were interesting. They were pleasant to work with!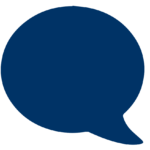 Randy & Liz M.
Buyers and Sellers
Beth and Alan were great to work with! They found the perfect home for us and sold our existing property in just three days.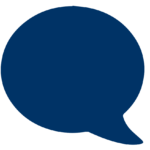 David & Sandy K.
Luxury, out of state, acreage sellers
Beth & Alan went above and beyond to help us sell our home. Terrific attention to detail, which made us very comfortable with the sales process. Also we felt Beth represented our interests with integrity and determination. We are so grateful. Cannot say enough good things! We wouldn't hesitate to use them again!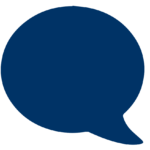 Jody K.
Repeat client, buyer

I appreciate working with Beth and Alan Brockette. Experienced, respectful, not aggressive in their approaches to issues, responsive, and sense of humor.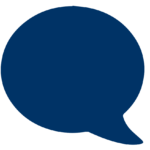 Steve R.
BankIowa mortgage lender

Beth and Alan take wonderful care of their clients.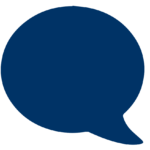 Carol B.
Repeat Client

Beth and Alan are terrific to work with, always!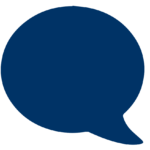 Joanne F.
Retired Condo
Seller

Beth and Alan were great and always had time for me.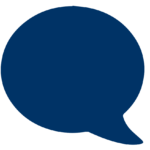 Tim and Julie
Buyers
We really enjoyed working with Beth and Alan; they are very professional and knowledgeable.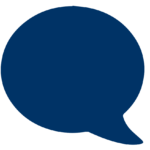 Rachel and John C.
Buyers and Sellers
We had a really great experience! Our house sold quickly, and we were able to find a house quickly. Thanks so much!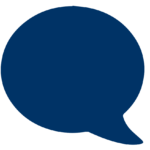 Michael B.
Marion
Beth and Alan Brockette were extremely helpful with the house buying experience in Iowa. We were in Illinois and they were very helpful with the whole process of buying a home in Iowa.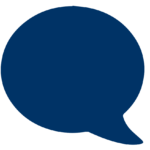 Keith S.
Cedar Rapids
I will always recommend Alan and Beth to anyone looking to buy or sell! I had a great time with this house "hunt" and I really think Alan guided me in the right direction. I am very happy with my house. Thanks, Alan, Beth and Ruhl & Ruhl!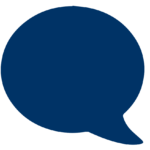 Mark and Cynthia N.


From the day we met Beth and Alan until the day we closed, they were nothing but helpful and attentive during the sale of our old home and purchase of our new home.  Thank you!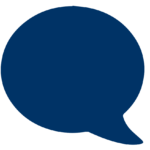 Derrick K.


I was very impressed with Alan and Beth when I met them at a showing.  I could easily tell they were knowledgeable and experienced.  While working with them, they gave us vital tips for buying and selling.  They even helped us write an offer when they were out of state on vacation.  They worked with our schedule and made us feel like their only client (or top client).  I will recommend them to family and friends.  I honestly couldn't be happier with the exceptional service we were given!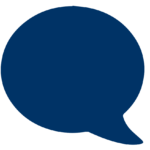 Jackie and Jacob T.


Alan was awesome to work with. He showed us properties in our price range without judgment. We enjoyed his humor and knowledge. Since this was our first time buying a home, he was there for everything and kept us informed.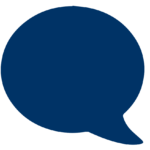 Nick N.
Ingredion (formerly Penford Products)
Thanks to Beth and Alan for all you do!  As must be common, there are a lot of twists and turns along the way.  We appreciate your professionalism and expertise in negotiating the way.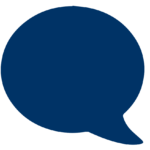 Anonymous Client

Beth was great and always calmed my "crazy." She made me feel like everything was going to be okay, despite all the last minute issues…and it was.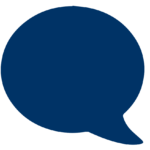 Curtis and Calleen B.
Century Construction
Beth Brockette does a wonderful job!  She is very detail oriented and has a great personality.  She made this process quick & painless, and I really enjoyed working with her.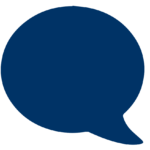 Kristy D.
Diamond V Mills
I tried to sell the house about 5 years ago with a different company.  The experience now compared to then was so much better.  The market may not have been as good then as it is now, which could have played a bit into the sale.  However, Beth and Alan were so much better to work with, and I felt they actually put their full effort into selling the house.  It was so much less stressful and successful.  10 out of 10!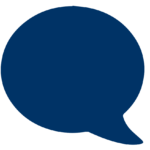 Dwight M.


Beth is an outstanding person.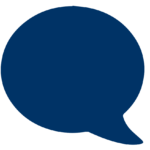 Tom and Dianne V.


Thanks for all you did to help us get the house sold. We really appreciate it!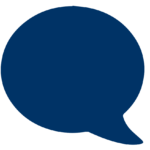 Barry A.
Rockwell Collins


Beth went above and beyond in managing and caring for our house since we were out of town. We really appreciate that.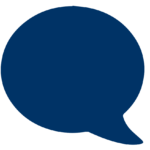 Larry and Nancy K.



Very satisfied with your company and Beth.  House sold within 8 days!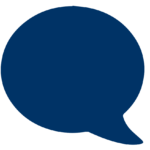 Michelle O.



Beth did an exceptional job and was always there with updates or if I had a question. I would highly recommend her to family and friends in the future.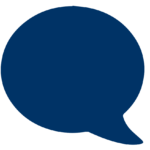 Mark E.



Excellent and honest service from Beth!  The house sold in one day or hours of the listing.  She had great upgrade suggestions.  Her suggested methods of advertising truly were worth eveything.  The notification to neighbors sold the house before we even had an open house!  Thank you, Beth!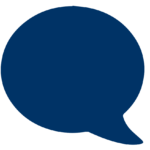 Jason & Jody S.
Buyers and Sellers
Brockette Homes helped us purchase our first home. They then helped us sell it and purchase our forever home. They were always available for all questions and gave us full and straight forward answers. They really keep you grounded during stressful times and reassure you that everything will be taken care of. We wouldn't want anyone else to help us with this process and time in our life. Brockette Homes is the best there is in the industry!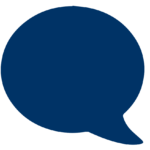 Mary S. and Bonnie S.
Land sellers
Wonderful, friendly service. Worked with our unusual situation (two sisters in different areas selling land in a third area).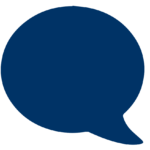 Rhonda P.
Out of state buyer
I had no complaints. Beth and Alan were very responsive; if one was busy, the other stepped in. I bought while in Washington state, so Beth showed my parents [the home] and did a video walkthrough.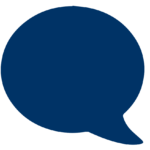 Jacob and Lois D.
Sellers
We were kept well informed of all transactions, even going above and beyond what was expected.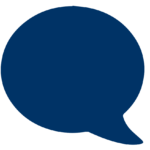 Paul T.
Sellers
Beth and Alan stuck with us through many trials and tribulations over and above the call of duty. Two contracts fell through at the 11th hour. Our house was impacted by the derecho storm on the day we were moving out. Beth and Alan assisted us in many ways to be our representatives on site since we were in another state. They located contractors to repair the derecho damage and recommended a roofing contractor who assisted us in ways more than just the roof. As each of the home inspections identified remediation requirements, Beth and Alan located repair people and oversaw the repairs. They visited the home many times to let in repair persons, prospective buyers, and check on the home. They even took the time to go to the house and leave water running to assure no problems during an excessively cold snap. The entire time Beth had a professional and personable attitude who gained our trust. She worked with us to address our feelings and needs at all times. We have nothing but positive and glowing respect for Beth and Alan Brockette as real estate agents. We highly recommend them to anyone.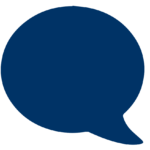 Kyle
Helped elderly parents sell home

Now that my parent's house has officially sold, I just wanted to take a moment to express my gratitude to you for all the work you did on my family's behalf. Throughout this entire process you have been absolutely great to work with. I truly appreciate your assistance to me as I could not have accomplished any of this remotely without your excellent guidance. My parents liked you from the get-go, and knew that they could trust and rely on you to help them through it all. Thanks for your consistent encouragement to them!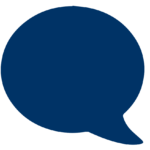 Mike H.
Seller

Beth and Alan made this not only a pleasant experience but stress free for me as I sold my parent's home. They were there at every step helping make the process go smoothly, they recommended a fair price and was able to sell the house in only a few days. I would definitely recommend Beth and Alan to help you in your house selling or buying needs. Beth and Alan not only helped me but have helped both my kids in their selling and buying needs. We have all been happy with our experiences.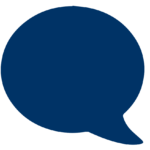 Kendra and Trevor
Buyers and Sellers
Beth and Alan are the best! They helped us immensely with the purchase of our first home. No questions were left unanswered, and they always made time to check in with us and keep us updated. They are a fantatic duo! We would use  them again in a heartbeat!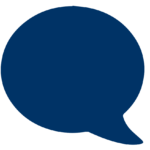 Brent S.


Beth and Alan were great. Due to having already transferred I never met them in person, but we were able to accomplish everything either online or over the phone. I was able to work with them to get cleaners and maintenance workers in the house and get their work done from Washington. In total my house was only on the market 6 days, so that worked out great for me.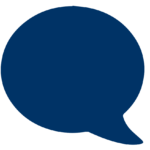 Anonymous Client


Thank you, Ruhl&Ruhl Realtors for high-quality training of your associates and the excellent services they offered me during my home buying and selling experience. Brockette Homes embodied the caring, personalized vision of Ruhl&Ruhl with integrity. I was amazed that they sold my 100-year-old home in an inner city neighborhood for a reasonable price in less than 90 days of the fall months. I truly appreciated all the "personal touches" — the door mat for my new home, the photo book of my old home, the client appreciation event. Very memorable!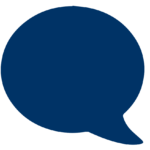 Jill F.
Beth was really great to work with. She was patient and knowledgeable. She was also very responsive.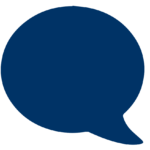 David and Kaye P.
Alan and Beth were outstanding!  Friendly, and they really helped us when we had questions or advised us to have something checked before making an offer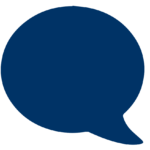 Jose and Shawna C.
Very professional. Very impressed with the service we received. I am glad Beth remained diligent in pursuing to be our REALTOR®. We were glad and impressed that Alan and Beth were very informative about properties we looked at. Thank you.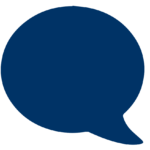 James and Janice H.
Beth worked extremely hard and went the extra mile to sell our property.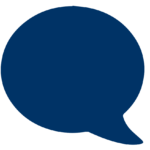 Dianne and Bryan B.
Beth was great! She put a lot of time and energy into finding the best property for us. We really appreciate her hard work.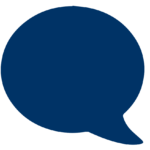 Dana C.
Thanks for ALL of your hard work and special care of my mother! You are a wonderful, smart, caring woman and we are so blessed to know and work with you!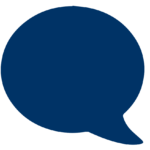 Anonymous
Beth sold condo in one month that was listed with another agent at another company for nine+ months.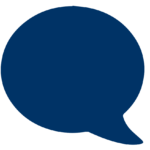 Travis and Julie B.
Beth was fantastic! She helped us through a very difficult relocation situation– even assisting us in finding temporary rental options– and in the end, she helped us find a great house.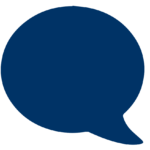 Mark J.
Beth did a wonderful job selling my mother's home in a very short time. I would recommend her to anyone I knew who was interested in buying or selling a home.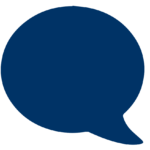 Richard W.
Beth personally came and sat with me and visited at an Iowa basketball game.
We work hard to provide quality service to our clients, leading to the most positive real estate experience possible. Referrals are our biggest source of leads. We hope you will share your experience with us.