Call Us at 319-551-8692 to request your free home valuation.
The Brockette Homes team provides customized service to meet the specific needs of today's buyers and sellers. They run a referral business in the Cedar Rapids/Marion, Corridor and Iowa City areas, which means they stay in touch with family, friends and past clients, providing valuable real estate resources, information, and service.
Both Alan and Beth built their careers in the business world: Alan as a CPA, with positions in public accounting, as well as corporate finance; Beth, with a business administration degree and accounting minor, worked in a variety of positions with Alliant Energy. In 2010, the opportunity arose for a transition into real estate.
Beth loves marketing, negotiating and problem-solving. After more than 30 years in a corporate environment, she took a risk to branch off on her own in the real estate industry as an independent contractor. She found her home with Ruhl&Ruhl REALTORS because the Ruhl&Ruhl culture matches her desire to provide excellence in customer service with the highest level of integrity. As business grew, so did the need to grow the team. A marketing assistant was added in 2014 and Alan in 2015.
Today's homebuyers and sellers have a wealth of information at their fingertips through the internet. Analyzing and understanding that information, providing expert knowledge of the local market, as well as service to make the process run smoothly are ways that they provide value. They work with all types of people, in a wide variety of price ranges. It's what keeps life interesting!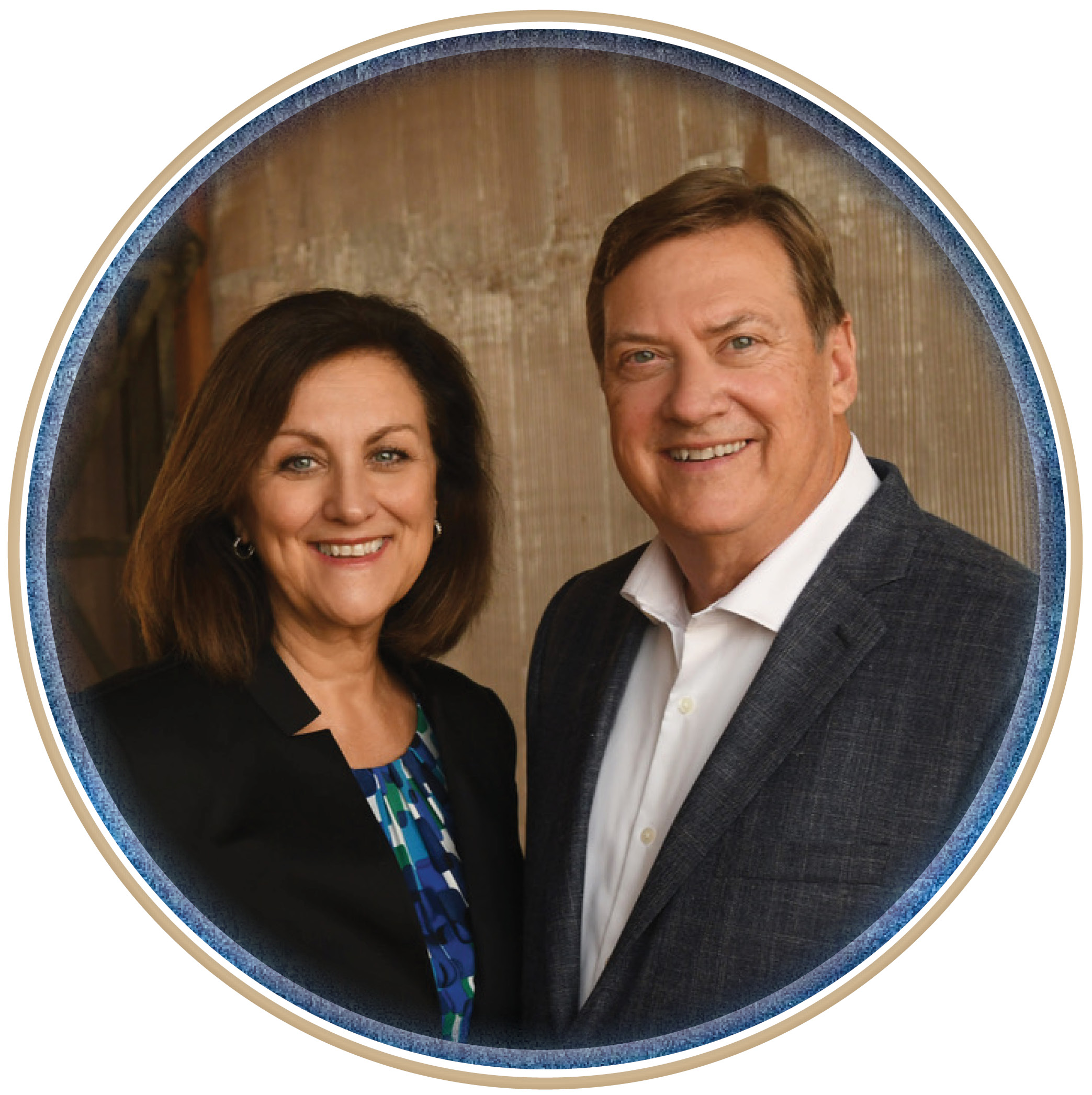 We love helping people buy and sell homes in a wide variety of price ranges. It's what keeps life interesting! Contact us and set up a meeting to talk about your real estate needs.