Call Brockette Homes at 319-551-8692. Your Real Estate Professionals.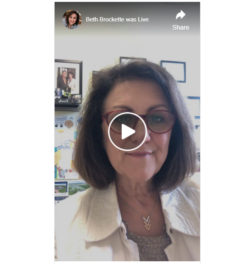 Just wanted to check-in with you after I mentioned some goals I have been working toward. A few months ago, I shared a few books I had been reading and how I was attempting to implement the ideas to improve my success and quality of life. The 12-Week Year, by...
read more
We regularly share blog articles and videos about healthy homes, green homes and other home ownership topics. Sign up to receive our blog by email each time we post a new article or video.