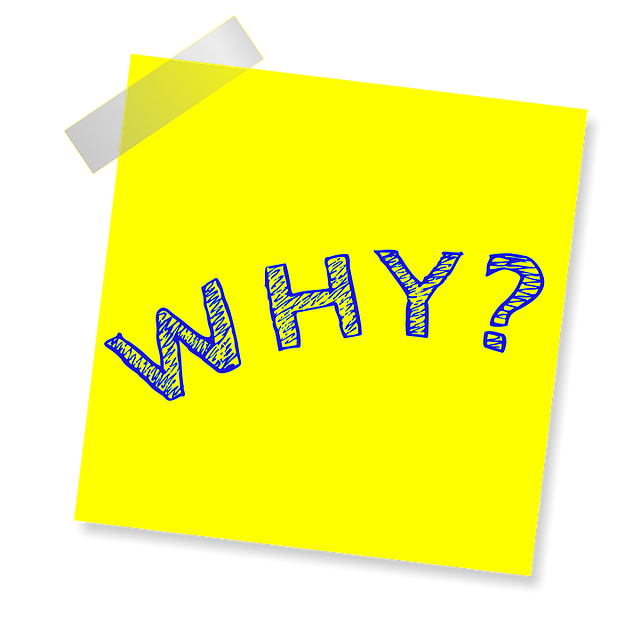 Just looking back over the homes we sold last year. It reminds me about "why". Why do we do this real estate thing? There are other professions where you get a paycheck at the end of every week. And where at 5 pm, you walk away and don't think about your work until 8 am the next workday. Where you sit in front of a computer and just do the work, without surprises.
So why…why do we choose a career where we go to bed with a plan for the next day and wake up to learn that a friend who's selling their house just had a pipe break and they don't know what to do! And the family that you helped buy a home, now needs you to sell it because their dream fell apart. Where we only get a paycheck when a deal closes, even though we've helped many people who will not close on a home. Where our clients' priorities are bigger than our own.
Because these are the people we were able to help last year; who trusted us to do our best for them and their circumstances; who allowed us to share in their joy and their sorrow:
A couple buying their first little house after difficult circumstances caused a bankruptcy. It's their castle.
A widow who was finally able to let go of the dream home designed and built with her soulmate, so she could move closer to her family.
A couple whose marriage ended in divorce and needed to get the most they could from a home they had only lived in a few years.
A family who was excited for new adventures in another state and needed the sale of their home to be quick and hassle-free.
A son who needed to get his elderly father off the acreage. Who was overwhelmed with caregiving and needed help to make the home presentable and attractive to a new buyer.
A young person starting out in another state, unsure who to trust to advise her about the biggest purchase of her life; happy to know someone from home could help make a connection.
A family in distress who needed a trusted third party to value their father/husband's estate, not just to provide a value, but to explain the market and make recommendations.
Every opportunity comes with the honor of serving the needs of people who have put their trust in us. Every day, we are so blessed!