Creating memorable Real Estate experiences, worthy of referral!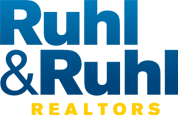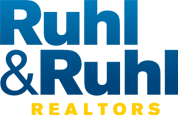 Everyone can appreciate having a scenic garden where they can spend time outside of the house. While some might choose a more traditional route for their outdoor space, a rock garden is an excellent...
read more
Todays buyers are often looking for a home thats both connected and promotes a healthy lifestyle, so it makes sense then that these two concepts can go hand-in-hand. Here are several fascinating...
read more
The Brockette Homes Experience:
We work hard to provide quality service to our clients, leading to the most positive real estate experience possible.  As your REALTORS®, here are some of the ways we serve your needs:
Sharing our knowledge and skills
Respecting and valuing each relationship
Connecting people with resources
Staying current with healthy home and green technologies
Finding solutions and resolving conflicts
Using technology to maximize marketing and service
Committing to the best interests of our clients
Call 319-551-8692 to set up an appointment!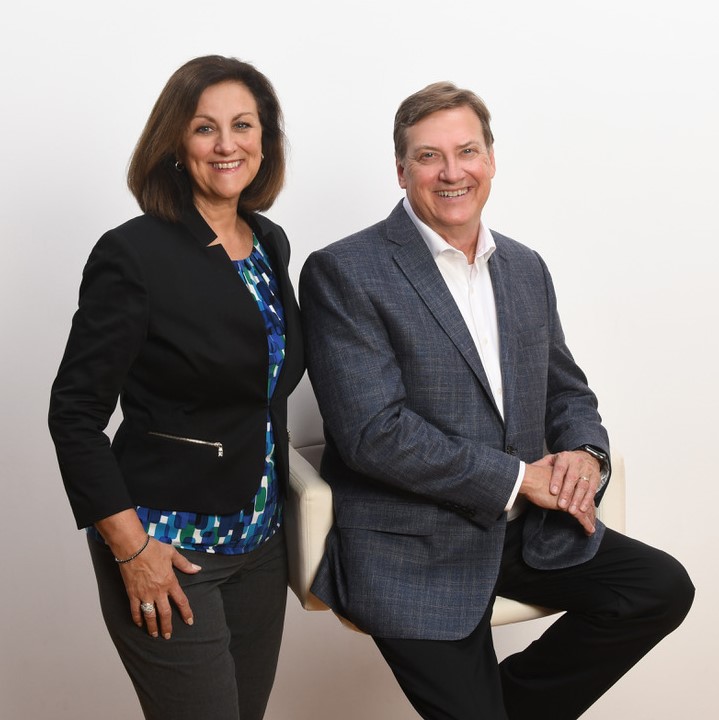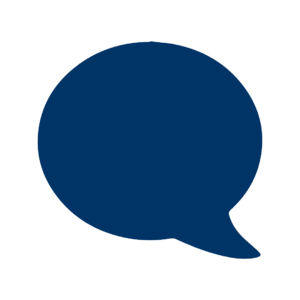 Jose and Shawna,
Home Buyers in Cedar Rapids
Very happy with service, professionalism, enthusiasm, interest in our needs, follow-up and follow-through, and genuine concern for our family.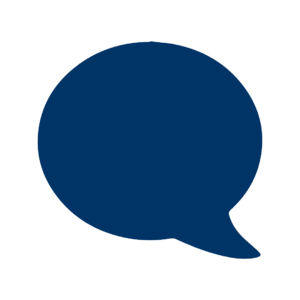 Scott,
New Home Construction Client
Beth and her team have been amazing at working with us and making sure that before we say "yes" to something and before we sign anything that all of the i's are dotted and the t's are crossed.