Creating memorable Real Estate experiences, worthy of referral!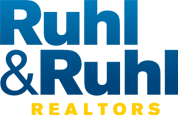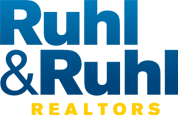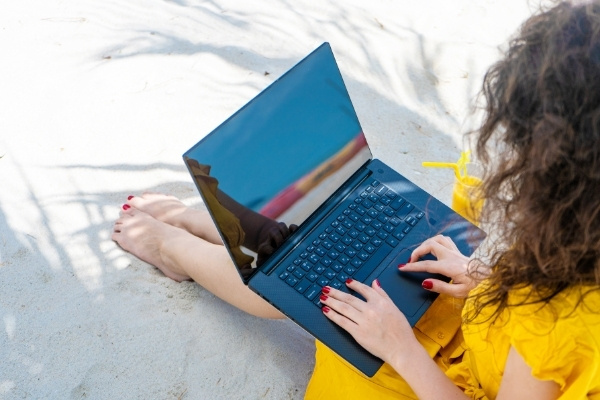 Remote work seems to be here to stay in one form or another.  Millennials are paving the way by choosing where they want to live vs living where they work.  And this article from Yahoo Money shows a...
read more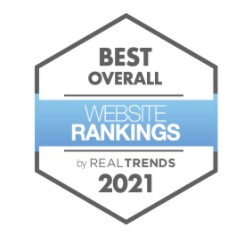 For the 3rd year in a row, RuhlHomes.com is ranked among the best real estate websites in the nation.  Why be frustrated flipping through one website after another to make sure you don't miss out on...
read more
The Brockette Homes Experience:
We work hard to provide quality service to our clients, leading to the most positive real estate experience possible.  As your REALTORS®, here are some of the ways we serve your needs:
Sharing our knowledge and skills
Respecting and valuing each relationship
Connecting people with resources
Staying current with healthy home and green technologies
Finding solutions and resolving conflicts
Using technology to maximize marketing and service
Committing to the best interests of our clients
Call 319-551-8692 to set up an appointment!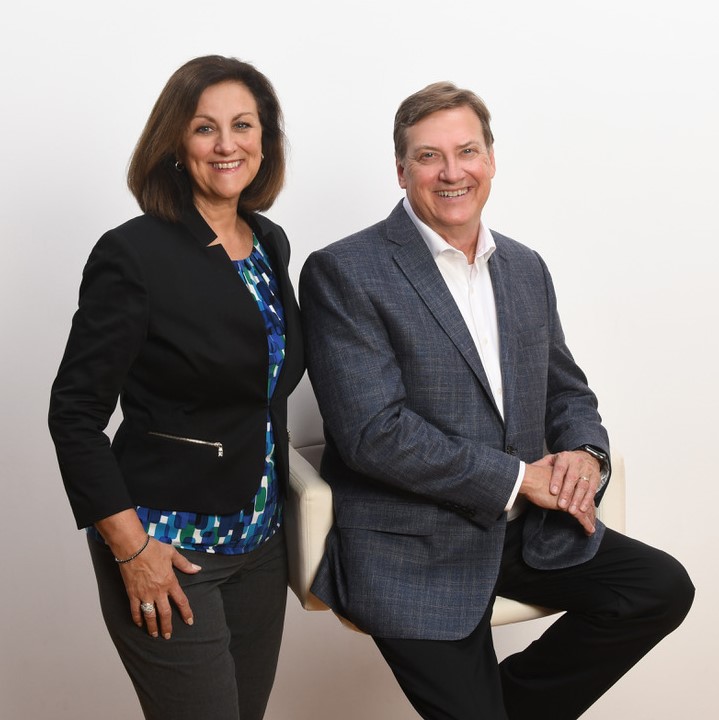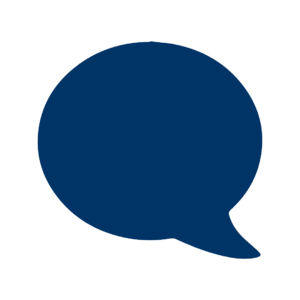 Jose and Shawna,
Home Buyers in Cedar Rapids
Very happy with service, professionalism, enthusiasm, interest in our needs, follow-up and follow-through, and genuine concern for our family.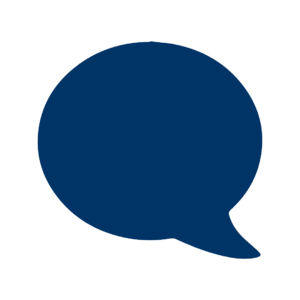 Scott,
New Home Construction Client
Beth and her team have been amazing at working with us and making sure that before we say "yes" to something and before we sign anything that all of the i's are dotted and the t's are crossed.