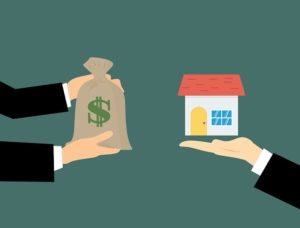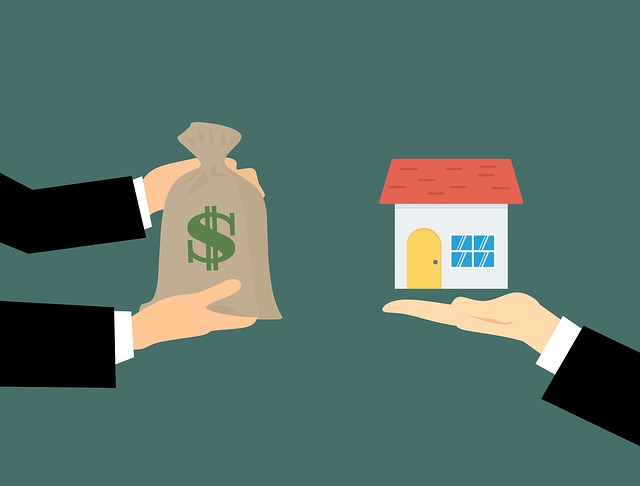 If you've been thinking of selling your home, NOW is the best time. Here are five reasons why:
Demand is strong – Several reports and studies show that buyer demand is strong throughout the country and especially in the Eastern Iowa market. See Ruhl & Ruhl's Facts and Trends Spring 2018 for local data.
There is Less Competition Now – When housing inventory is under 3 months supply it's considered a seller's market. That's what we have right here in Cedar Rapids and Iowa City. Especially in the $150,000 to $200,000 range. It's a good idea to sell now rather than wait until there are more homes on the market for your potential buyers to choose from.
The Process Will Be Quicker – When the market is competitive buyers are willing to do more or offer more to stand out from other buyers, including pre-approved financing, or skipping price negotiations.
There Will Never Be a Better Time to Move Up – While the mid-range homes are in a seller's market, higher-end properties are still in a buyer's market, making it a great time to move up if your next move will be into a premium or luxury home.
It's Time to Move On With Your Life – Look at the reasons you've been considering selling. Are they about money or family? Health? Something else? Perhaps now is the time to go ahead and move on to the better life you desire.
Wouldn't you like to know how the local market is impacting the value of your home?  Just give us a call for a free evaluation.
Beth and Alan
Information for this article was gathered from the newsletter Keeping Current Matters – Summer 2018 – Sellers Guide