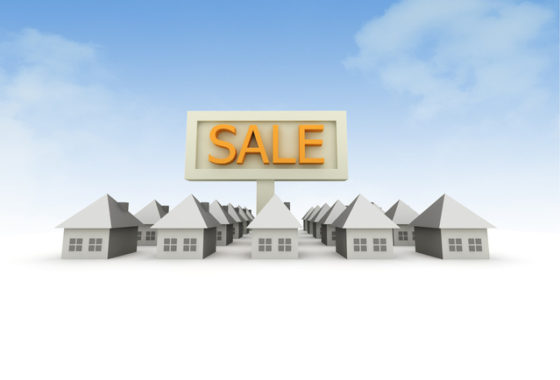 It's the end of summer and many of us are heading back to a more structured routine!  Kids are back in school, young adults are starting college, and many employers are backing off the "summer hours".  Real estate also has its seasons.
While spring and summer are considered peak, we find people always have reasons to buy and sell homes. We continue to be in short supply of affordable homes for sale.  The speed of the market for homes under $250,000 has slowed a little, but there are plenty of buyers for homes in this price range.
Most new homes are being built at values of $300,000-$499,999, which causes a lot of competition for existing homes in this range. But there are many reasons why buyers may select the existing home over new construction. Location, extra amenities, etc. This price range is experiencing a balanced market where there are buyers and sellers in fairly equal supply.
The local "luxury home" market is considered to be homes with values at $500,000 and above.  Here's where we start to see more homes available then there are buyers able to buy. If you're in this market as a seller, don't despair.  That's pretty normal.  It may take a little longer to find your buyer, but they are out there!
Working with a REALTOR who understands your market will help set expectations for you, whether you are buying or selling.  Find a knowledgeable expert and set up a consultation.  A seasoned pro is happy to walk along this path with you, working within your timeline.
Check out BrocketteHomes.com to learn about real estate designations that set a REALTOR apart from the crowd.   Learn about the 11 different markets served by Ruhl&Ruhl REALTORS by viewing Facts&Trends, our quarterly newsletter.  And if you want to get the low down on your specific market, contact us.  We love to find out what's on your mind and help make your dreams come true!